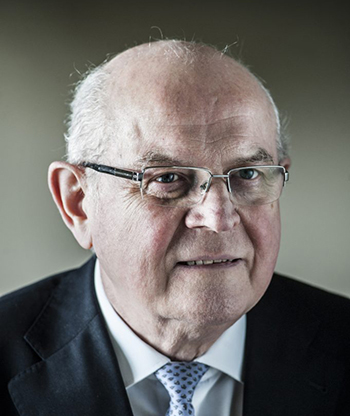 Désiré Collen
Founder/Chairman
Désiré Collen founded DCS/DCF on February 20, 2015 and was appointed Chairman of the Board at the constitution of the Foundation.
Désiré Collen holds a MD degree (1968) and PhD degree in Chemistry (1974) from KU Leuven. His team initially developed t-PA, still the most effective drug for thrombolytic therapy of acute myocardial infarction and ischemic stroke. He has received several scientific awards including the Francqui Prize (1984), the Prix Louis-Jeantet de Médecine (1986) and the Health Prize of the Interbrew-Baillet Latour Fund (2006, jointly with Peter Carmeliet). He also was the Founder and until December 2018 Chairman of the Board of Fund+. Presently he is Honorary Chairman of Fund+.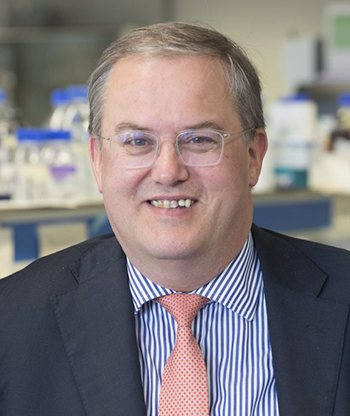 Chris Buyse is a Member of the Board (Director) of DCS/DCF and was appointed CEO (Gedelegeerd Bestuurder) at the constitution of the Foundation.

Since October 2022, Chris Buyse is holding the position of Managing Director of the Foundation for Education to improve Family Planning (FEFP) – https://fefp.co.uk/
Until mid 2023, Chris Buyse was Managing Partner at Fund+. Fund+ invests in innovative life sciences companies and wants to create sustainable shareholders value and generate a tangible beneficial societal impact. He is currently serving Fund+ as a board member representing FEFP as major shareholder of Fund+.
From september 2006 till mid 2014, Chris BUYSE was CFO at ThromboGenics NV (now Oxurion). He has over 30 years of experience in international company finance and in running and establishing best financial practices. He was previously CFO of the Belgian biotechnology company CropDesign, where he coordinated its acquisition by BASF in early 2007. Before this, he held several financial positions is companies such as Suez and Unilever.
In addition, he is currently also serving as a board member of some non-profit organisations such as LSRP vzw, the Francqui Foundation and the Louis-Jeantet Foundation.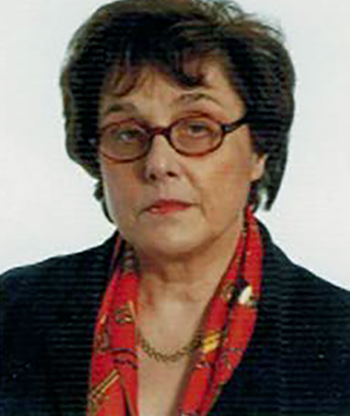 Louisa Reniers
Secretary/Director
Louisa Reniers is Member of the Board (Director) of DCS/DCF and was appointed Secretary of the Board at the constitution of the Foundation.
Louisa Reniers is a director of Patcobel NV (ONR BE 0874.895.359) and of Anpech BM (ONR BE 0727.587.892).